2020 as a year started by letting us face an unprecedented challenge. Italy, a bulwark of culture, art and science, was hit significantly by it.
Before such a significant scenario, larger than any single human life, we thtough that we had to react in the only way we know: by making the most of the moment as an opportunity to think about the beauty all around us again, about the excellences Italy possesses far and wide, as well as about the passion and pride our country is imbued with.
We want to restart from here: from our land, froum our roots, from our origins, From FLASHONITALY.
And we are doing it through a website taking constant care in communicating excellence and high-level lifestyle.
Our platform, being abridge between our world and the world of different cultures, is going to signal a restart, a rebirth.
Like a phoenix rising from its ashes, stronger and more beautiful than ever, our project intends to be a new starting point, not only for us, but for the whole of our country and for al those companies looking at the future with Italian hopes, competencies and heart.
FlashOnMAG is the online communication channel created by Maria Carla Magni in 2016 and it is also the main tool for the FlashOnLAB project.
FlashOnMAG is an exclusive showcase on the main sectors of Italian export, starting with those Italian excellences being recognized and sought-after all over the world.
The FlashOnMAG platform, which, as time went by has increased its competenceies more and more, especially in the sectors of Food, Fashion and Design, strives to be the best possible tool to illustrate, valorise and celebrate everything making any given product unique and worthy of the "Made in Italy" label.
This lovemark has always certified and protected the high entrepreneurial creativity being a cornerstone feature of Italian products.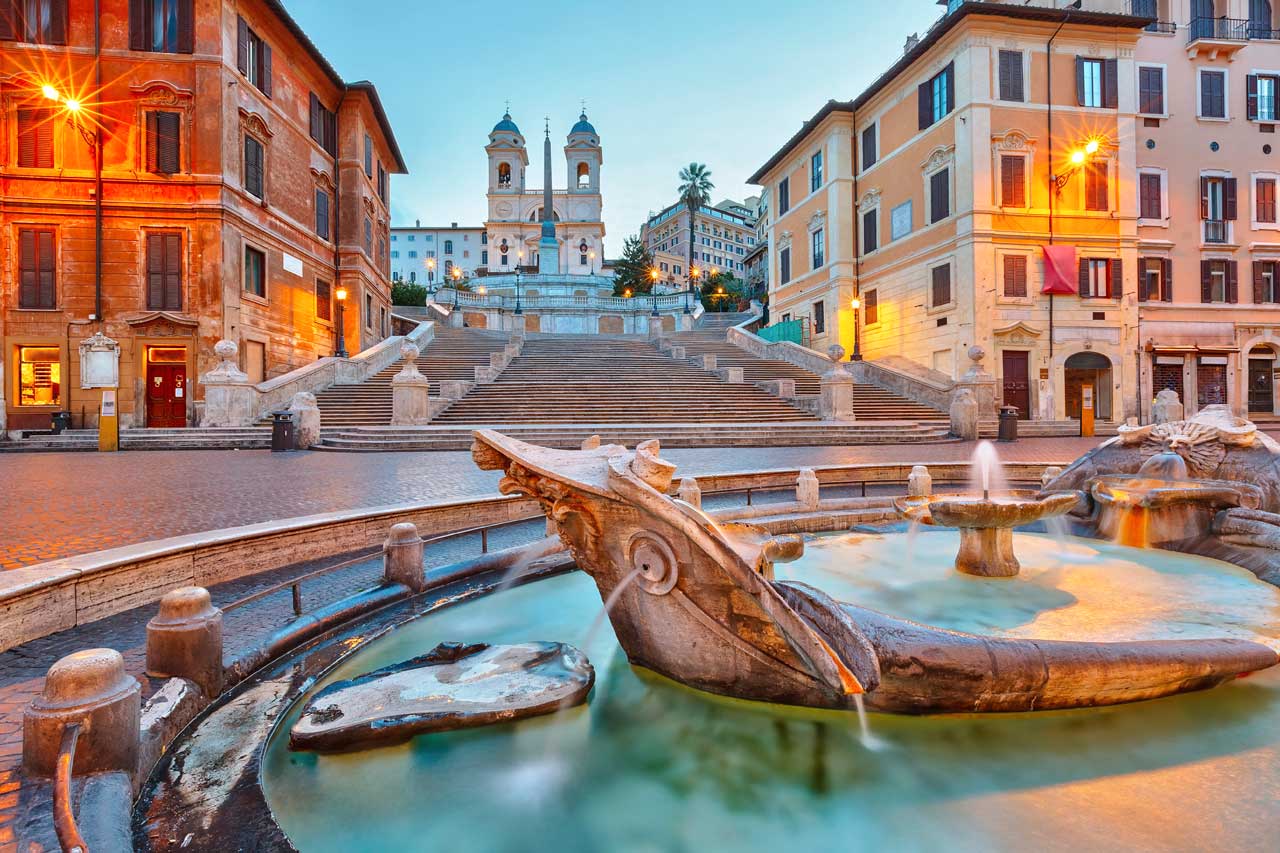 FlashOnLAB is the Cultural Association having been established in January, 2019 and having a regular Charter, by the will of its 7 founding members.
It is currently the legal entity interfacing on the institutional level with the various stakeholders involved in order to propose its activities, on a nonprofit basis, having the goal of creating lasting relationships between different cultures with an eye towards potential business opportunities. All of this is achieved through communications and events management.
FlashOnLab, in its role as a Laboratory, supports those activities focused on the knowledge, dissemination and promotion of those values having shaped the Italian identity through its traditions and the story and culture of any given territory the typical excellence products recognized all over the world the products are from.
Our dimension connected with the "Educational" milieu ranks amongst the main objectives of our Laboratory and, together with the "Experience" dimension, selects those projects focused on knowing our Ambassador companies in order to increase their awareness and promote their uniqueness before an international audience.
Our final goal is to create an attractive "unicum" between producers and end consumers concerning "Made in Italy".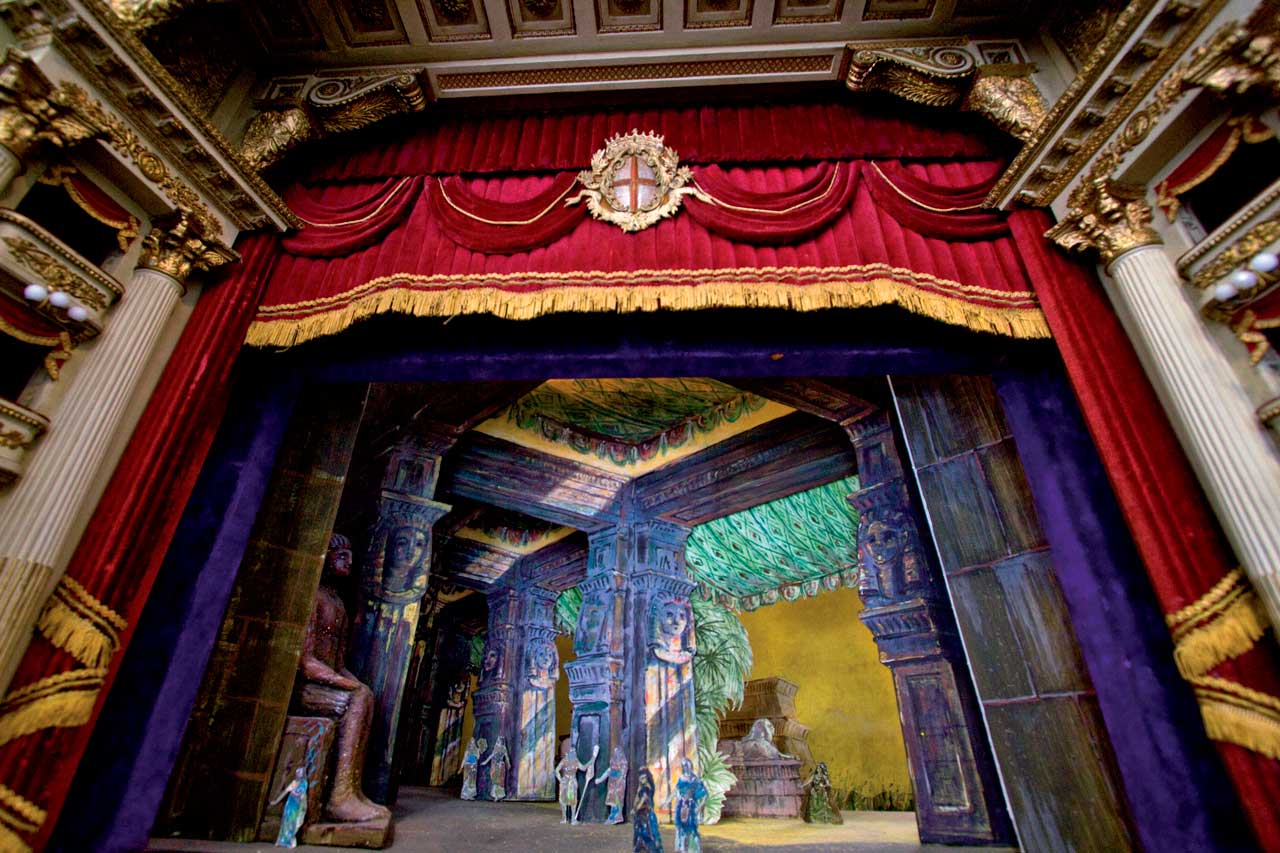 The members of the FlashOnLAB Team, including FlashOnMAG, its online publishing project, are all professionals belonging to different sectors, albeit they are connected to each other: communications, visual design, photography, videomaking, public relations, press offices and relations with the traditional media, as well as logistics and consulting. Only those who have achieved some experience in the areas of interest of the Laboratory and its projects can understand how to effectively dialogue with the different stakeholders, intercepting their doubts, worries, needs, and, of course, wishes.
Marisa
Carboni
President

President of the Association. Born in Australia of Italian background. Teacher of English, Philosophy and History.
Cambridge examiner and Team Leader. Bilingual in English and Italian.

Other languages: French and German.
Maria Carla
Magni
Vice President

She was the founder of the first FlashOn editorial project in 2011 and has kept a leading role within the subsequent developments of the concept.
Her professional activities concern communications, event management and international relationships, putting excellent Italian enterprises in touch with the international markets. She does also support press office activities for events and charity events.

She speaks English, French and Spanish
Enrico
Zermani
Founding Member

He is a professional photographer and a video-maker. He started as a photographer out of his passion for this medium about 30 years ago with films and slides.
During the 2000s, he shifted to digital media and became a cameraman, an in-line editor and a director for Teleducato Parma, a local TV station, for about a decade.

From 2015 onwards, he cooperates with institutions, news websites, art galleries and small enterprises, in order to describe their products and services through images.
Massimo
Cazzini
Founding Member

A freelance professional in the field of accounting and fiscal consulting.
He is also an Auditor and owns two chartered accounting firms, one in Parma and one in Milan.

From June, 2019 onwards, he is the Budget Councilman for a municipality in the Parma province.
Alessandro
Tedeschi
Founding Member

A freelance professional being active in the field of vehicles for hire since several years.
He cooperates with enterprises, mostly in Northern Italy, as well as with private citizens, providing high-level tailored services.

He manages the logistics within the Association.
Filippo
Folli
Founding Member

A former enterprise manager, he has always been passionate about graphics and communications. Educated and trained as an "art master", he turned his experience into a professional activity in recent years, setting up an enterprise specialized in graphics services and productions.
Antonio Enrico
Buonocore
Supporter

A Translator and Interpreter of English and expert in EU Funding and Tools, he lives in Parma, a city that welcomed him more than 10 years ago and where he attended the European College during the 2009-2010 Academic Year.

A firm believer in the importance of culture and knowledge, as well as in the need to share them, he cooperates with the Association in translating its texts in English.
Enrica Nicolini
Our Italian Ambassador from Singapore

An Italian born in the Modena area, she moved to Asia (namely Indonesia) in 1996 and then to Singapore in 1999 where she currently lives. Over the years, she has developed a professional network having knowledge in multiple sectors, from F&B to Fashion, from Industry to Chemicals. In cooperation with the Italian Chamber of Commerce, she has participated in countless missions on behalf of Italian companies interested in the local markets and looking for new commercial opportunities.
She is considered to be a key figure in the development of the 'Made in Italy' in the South Asian area, as she is capable of finding the right opportunities in the various markets.

Her love for good food and fine wines, along with her professional approach, has allowed her to develop relationships in the main channels in the food and hospitality sector, including the major players in the distribution chain. She is currently the Consultant Secretary of the Academy of the Italian Cuisine delegation for Singapore, Malaysia and Indonesia, as well as an AIS Certified Sommelier. Due to her consolidated skills, she is able to work alongside those Italian companies aiming to enter the complicated, but very profitable, world of Singapore as a bridge to the whole of S.E.A., and she can adeptly identify the appropriate partners and create the conditions for long-term and mutually beneficial relationships.
Nicole
Purin
Our Italian Ambassador from Dubai

A lawyer specialized in Financial Law, she has worked for both British and American law firms, as well as international banks, amongst which Goldman Sachs and BNP Paribas should be mentioned. She qualified in British Law at the UCL and achieved her Ph.D. at the London School of Economics. She works on international high finance operations within multiple jurisdictions.

She was born in Trieste and grew up between Saudi Arabia, the United Arab Emirates, India, the UK and the US. In 2018, she established a film company, NiknaDodaFilm, and she has produced several projects, both in the Middle East and in the United States. Since 2019, she is an Italian Ambassador for FlashOnLAB and she oversees the progress of relations and projects for the Middle East and the UAE areas.